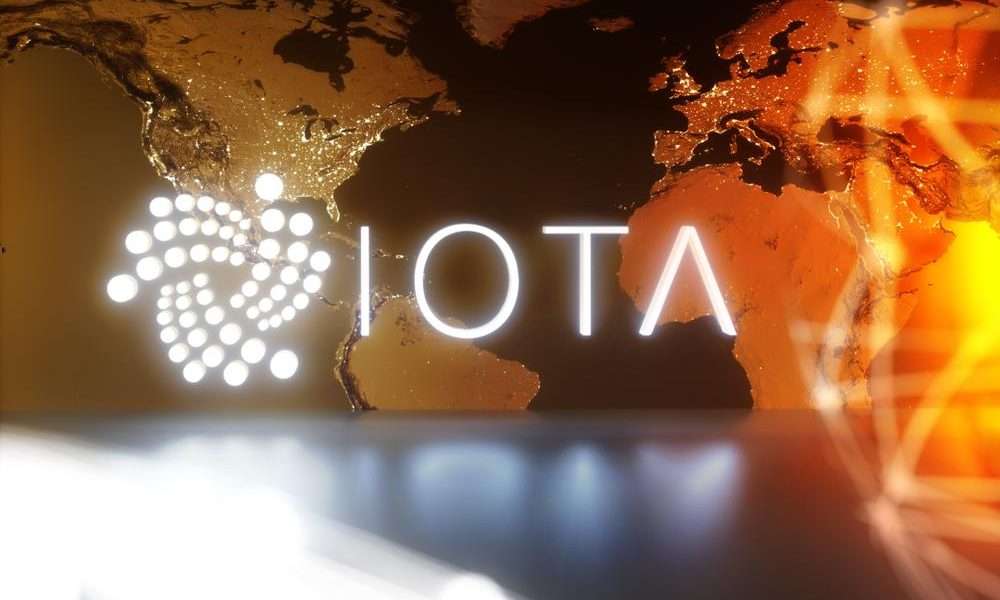 Source: Alexander Kirch – Shutterstock
The IOTA Foundation is contributing to the TechStart Food Innovation project in Brazil, which promotes start-ups in the field of innovative solutions for the food supply chain.

The project is led by

Venture Hub, Conxeão.f, Food Ventures and ITAL.

The concrete role of the IOTA Foundation within the project is currently unknown.
---
As the IOTA Foundation already announced on Friday via Twitter, it will contribute to the TechStart Food Innovation project in Brazil. This was announced at the end of May by Venture Hub, Conxeão.f, Food Ventures and ITAL (Institute of Food Technology, Agriculture and Supply) to initiate innovations in the food sector throughout the entire supply chain. Via Twitter the IOTA Foundation wrote:
One-third of the world's food (1.3 billion tonnes) is wasted each year. We're happy to be part of the #TechStart Food Innovation, the program to accelerate startups that are leveraging the food #supplychain in #Brazil!
In detail, the project focuses on the development and technological promotion of digital solutions for the ingredient, food, beverage and packaging chain, supports start-ups and projects, and establishes links with investors and companies. Start-ups interested in participating in TechStart Food Innovation can submit proposals for solutions to eight different subjects.
These are the following areas: New ways of consumption, safety and distribution; Waste and sustainability; Big Data, forecasts and market information; Packaging solutions; New ingredients (biodiversity), products and processes; Plant based food; Healthier solutions and the integral use of raw materials.
According to Alvaro Duarte, President of Conexão.f, the opportunities for participants range from changing corporate culture and processes to investing in a new company. In addition, the participating start-ups will receive "infrastructural support from one of the most recognized institutions in the food chain, the Institute of Food Technology ITAL, which is supported by EMBRAPA Informática, the ELDORADO Institute, the IOTA Foundation, Scicrop, TaugGC and MSE Consultoria.
José Eduardo Azarite, Vice President for Business Innovation at Venture Hub, also stated in an earlier statement that TechStart Food is a unique opportunity for medium and large companies to interact in a structured way with the innovation ecosystem and technology-based entrepreneurship of the ingredients, food, beverage and packaging chain. In this context, the Eldorado Institute, which is one of the most important S&T institutes in the country, will contribute its know-how and intellectual capital to the technological and business acceleration of the program's start-ups.
The program is to last six months and comprise five stages (sprints) to provide participants with experience and learning opportunities in business and technology. Those who are selected will also have exclusive benefits, such as the use of coworking and meeting infrastructure and free access to partner APIs.