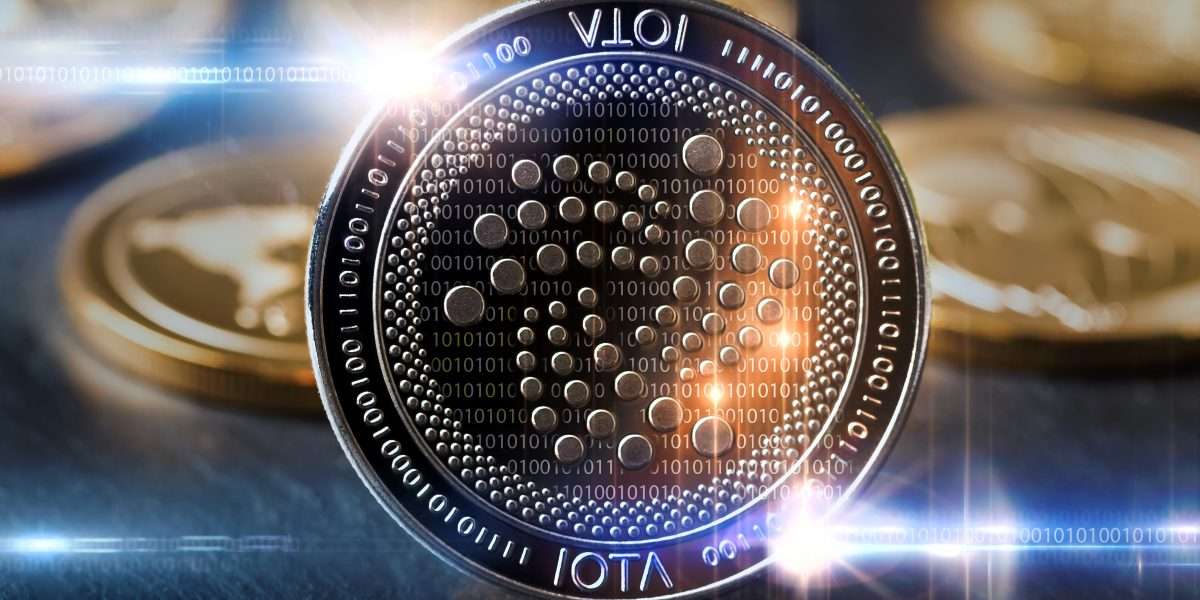 Source: Tobias Arhelger – Shutterstock
The Eclipse Foundation has made the first commit for the Tangle Marketplace project which is to be developed within the Tangle EE working group.
The project will provide developers with tools for creating decentralized markets.
---
A promising project based on IOTA has been updated yesterday. The Tangle Marketplace has received its first commit from the Eclipse Foundation. Part of the cooperation between IOTA and the working group formed with Eclipse Foundation at the beginning of the year, known as Tangle EE, the project aims to promote use cases in the digital economy with IOTA Tangle. In addition to the Tangle Marketplace project, the working group is also developing the Unified Identity project.
As reported by CNF, the Eclipse Foundation is one of the most important partners of the IOTA Foundation at present. The Eclipse foundation has one of the most important communities in terms of open-source software development worldwide. Its members are estimated to be more than 275 and their independent, non-profit-oriented nature has formed Eclipse's reputation. Also, because of this, the Eclipse Foundation has important strategic partners such as Huawei, BMW, Google Inc., Intel Corporation, Robert Bosch GmbH, among others.
Decentralized marketplace on IOTA network
The update made to the Tangle Marketplace project has caused a positive reaction within the IOTA community. User Keenstijl shared the news on the social network Reddit and noted that moving the Tangle Marketplace project to the Eclipse Foundation repository indicates that someone within the organization is "busy with the project". However, he indicated that the project will be officially active when new updates are revealed as only the IOTA Marketplace repository was copied over. The user stated:
At least someone of the group dived into the project by making a copy of it and creating some new pull requests.
The contribution that has been published on the Eclipse Foundation's GitHub page highlights that the Tangle Marketplace project will give developers tools to build markets on the IOTA network. This way, developers will be able to build prototype concepts and "explore new decentralized business models". In addition, the contribution states:
Tangle Marketplaces is a starting point for developing decentralized marketplaces on the IOTA network. Different programming languages can be used as long as there is a corresponding IOTAclient library available.