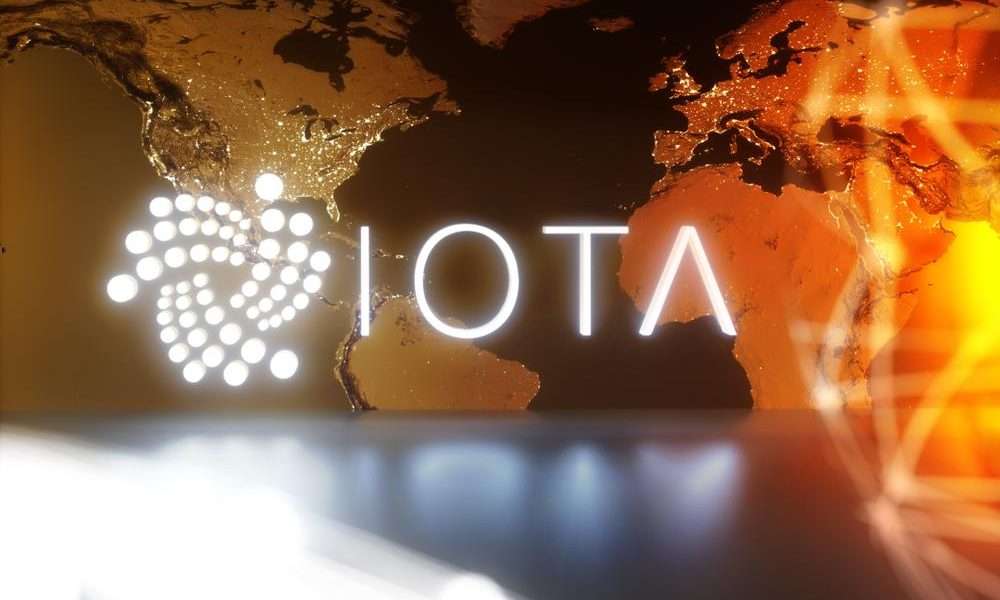 Source: Alexander Kirch – Shutterstock
BIOTA e.V., whose current main project is the IOTA-based Deposy, has entered into a cooperation with eGreen Limited.
The aim of the cooperation is to establish industrial partnerships and test systems in Great Britain and Chile.
---
Deposy is an IOTA based project, which is developed by the German association BIOTA e.V. and about which we at CNF have already reported several times. The BIOTA has developed a deposit system that is intended to create an incentive for the separation of waste. An additional deposit is charged when a product is purchased that has a special QR code. For this, the IOTA Tangle serves as a central instance for the processing and storage of the data.
IOTA based Deposy project aims to expand into the UK and Chile
As BIOTA e.V. announced last Friday, the company and eGreen Limited have entered into a cooperation to promote the introduction of Deposy in the UK and Chile. To this end, both partners will explore the market in both countries and "agree industry partnerships and establish test systems".
EGreen Limited is a UK company that owns a Chilean subsidiary, eGreen Chile Spa, and is committed to developing and implementing technologies to capture the carbon footprint of large corporations and to developing business models to reduce and offset these emissions. Due to its "extensive experience in implementing innovative environmental technology" and its knowledge of the markets and market players in the UK and Chile, eGreen Limited is an "ideal partner" to take Deposy to the next level, according to BIOTA e. V.
According to the blog post, Deposy can bring great benefits in both the UK and Chile. The UK has similar recycling requirements to Germany and Europe, where companies have a responsibility to promote recycling. According to BIOTA e. V., the same applies in Chile, where a new law on the environmental responsibility of manufacturers has been passed.
In addition, a number of specific rules and recycling quotas are currently being discussed in Chile, with companies already obliged to recycle a percentage of their plastics, glass, paper and electronics. Both countries are therefore predestined to introduce BIOTA's concept of collecting plastic waste and rare materials directly from the consumer.
According to BIOTA e. V., the idea behind this is "to give the end consumer an incentive to collect and to reduce recycling costs by separating waste according to type directly in the machine or at the recycling company. In this way, more "valuable waste" is added to the recycling process. The innovative deposit system Deposy can thus in the future, in cooperation with industry, help to better maintain and monitor recycling rates".
Markus Gebhardt, Chairman of the Board of BIOTA e.V., said the following about the partnership with eGreen:
Environmental and climate protection are global problems and should also be thought of globally. This is why the cooperation with eGreen Limited is so valuable in order to have a direct view on further promising markets.
The managing director of eGreen Limited, Andres Gonzalez, sees enormous potential, especially for Chile:
Especially in Chile, due to the new legislation, many companies are faced with the task of setting up new processes with regard to the circular economy. Deposy can be an approach to involve the population positively in the process and to document the recycling in a traceable way.